Cooper Jensen is a diversified commercial general contractor with over 87 years of combined team experience. Founded in 2015, Cooper Jensen is the continuation of a successful foundation of guiding construction principles: Build it right, care about your clients, and stay on track.
We specialize in ground-up and finish out office, retail and restaurant projects. Our ability to serve as a General Contractor and Construction Manager provides flexibility and security for an ownership group, knowing any project will be completed the right way.
Pete Jensen
With over 30 years of experience in a wide variety of commercial project types, Pete's enthusiasm for results drives Cooper Jensen forward.
Jeff Weeks
From machinery to framing layout, Jeff has seen it all. He ensures the field team follows the plans and keeps on track.
Becky Hyde | CEO | Metroplex Women's Clinic
'Our nonprofit has found Cooper Jensen Contractors to be honest, fair and a pleasure to work with even during a pandemic! They kept us informed of changes and concerns all the while moving forward with our project. I highly recommend their services.'
BILL MCMAHON | Director of Construction | Local Favorite Restaurants
" Construction is not an exact science. It's not chemistry or physics. It suffers from interpretation, perception, personalities and many factors that cannot be anticipated. Partnering with a general contractor is paramount for success. We partnered with Cooper-Jensen through the bulk of our development over the past few years. They provided a solid team focused on understanding our needs and delivered projects on-time and under budget. When unforeseen conditions developed they were quick to notify and always presented a question with a proposed corrective plan that controlled cost and delay implications. Throughout all phases of construction the Cooper-Jensen team offered Value Engineering and Best Practice solutions with our needs in the forefront. We will continue to partner with Cooper-Jensen on future projects."
Jason Harrison MD FACS
"We had another contractor, unfortunately, for our office build. Many things were wrong that took years to correct. Pete Jensen and his staff were always a phone call away and rectified anything/everything that was problematic and required repair/correction. Phenomenal customer services and still use many of their subcontractors that they introduced us to today."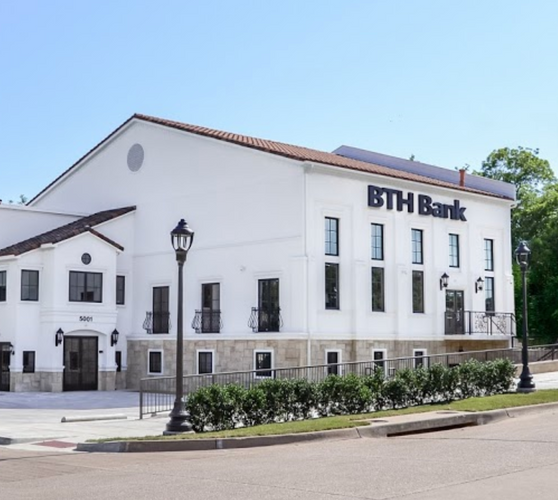 Commerical Construction
Whether on a negotiated or hard bid basis, we provide competitive, guaranteed pricing, expeditious scheduling, and a safe job site. We can also provide open book bidding with at least three quotes per trade.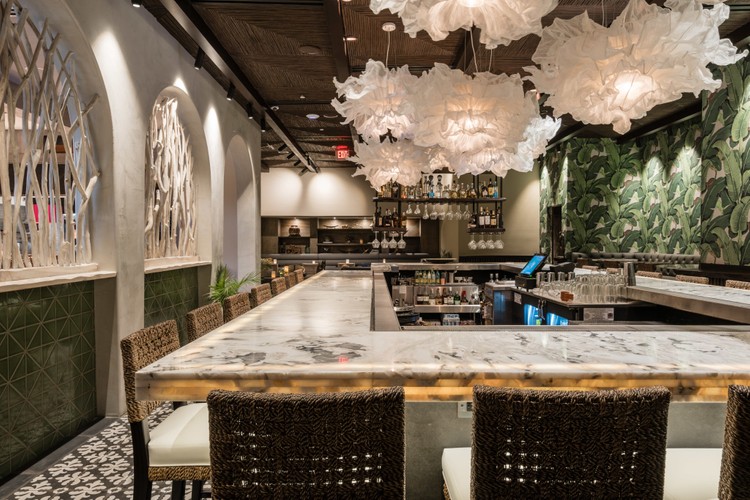 Construction Management
We offer assistance to the client throughout the full life of the project. We provide budgeting, design input, value engineering, permit procurement, and construction and warranty services.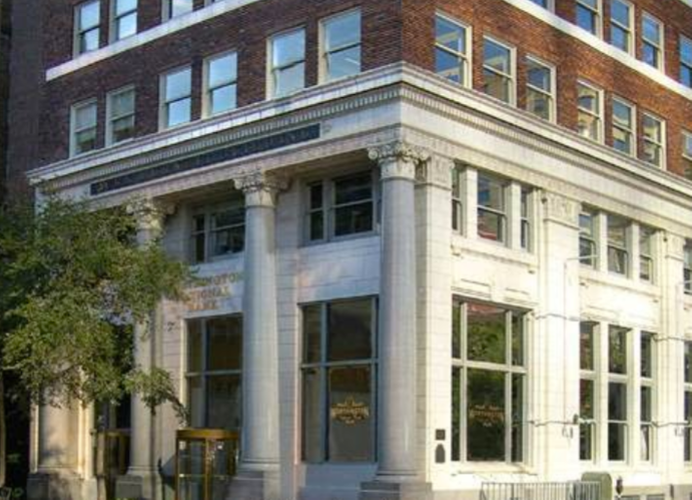 Program Management
Acting as an extension of a corporation's infrastructure, we coordinate design, development and construction of local or national programs.